Qwqer:
Our

Story

and

Mission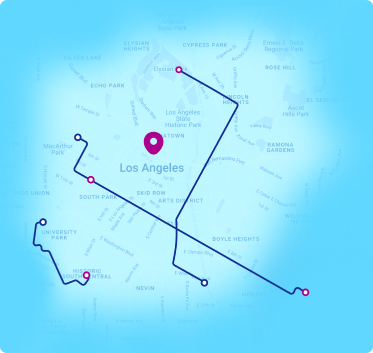 Welcome to a world where managing your deliveries is both seamless and delightful – a world brought to life by Qwqer's inventive, community-centered logistics platform. As an agile subsidiary of an international corporation boasting highly successful operations spanning from Europe to the United States, we're redefining the delivery experience. Our potent and customizable logistics solutions grant you full command over your deliveries, empowering you to establish your own roster of favored drivers and determine optimal pricing for your requirements.
Qwqer's mission is to harness the strength of community in order to fuel progress and inspire transformation. We are committed to providing businesses with a technology platform that offers control, adaptability, and assistance, while fostering valuable connections with dependable drivers.
Embrace the Qwqer community today and explore the future of delivery services!